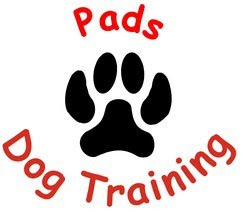 Pads Dog Training is a positive reinforcement dog training centre which was established over 35 years ago. We have a reputation for being a well organised and fun dog training centre, making it rewarding and successful for both handlers and their dogs. We want to know what you need from us, as well as giving you the best training possible. Pads encourages you to arrive early, at no extra cost, to allow your dog to socialise with the other dogs. We give advice on behaviour issues as well as the training.
Pads takes dogs of any age, from as soon as they are inoculated, right into old age.
We want to give you and your dogs the best possible training in the area.
At Pads we believe that owning a well behaved dog shouldn't break the bank, our prices have remained fixed for many years, and all the profits made go straight back into the running of our non profit making training centre. That's right, all of our staff are very experienced volunteers, we do this because it's our passion! We also can't defer fees, another way of keeping our prices low!
See how much fun you could have by coming to Pads at either of our two venues. Visit the Contact page for maps showing the Homes of Pads.

Here's some of our regulars....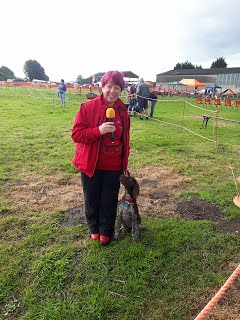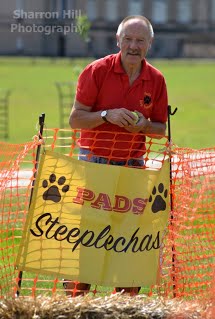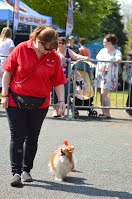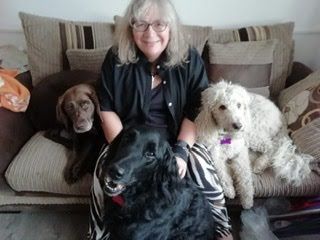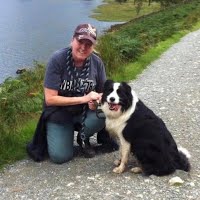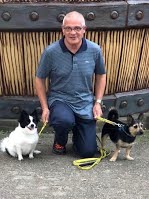 Helpers, trainers and supporters
We are very fortunate in having members of our team who we can call on for assistance, some in class and some for events, and are just as important members of our team.

Avis and Derek provide us with great support on Pads fun agility and flyball night.

At events, in addition we have Mel, Chloe, Sharron, Andrew, Vicki, Mandy, Pete, who give up their spare time to ensure every Pads event is a huge success.

PADS DOG TRAINING COULD NOT RUN TO THE PROFESSIONAL, FUN, EXCITING, LEVEL IT DOES WITHOUT THE HELP OF ALL THESE VERY IMPORTANT MEMBERS OF THE "PADS FAMILY TEAM"